WELCOME TO
CÍTRICOS DE ALHAURÍN
Citrus of Alhaurín, a family business in Alhaurín el Grande, with more than 40 years of experience in the sector through which several generations have passed and that has always had great awareness with the environment , that's why we decided to bet on environmentalism in our way of production.
Cítricos de Alhaurin, quality assured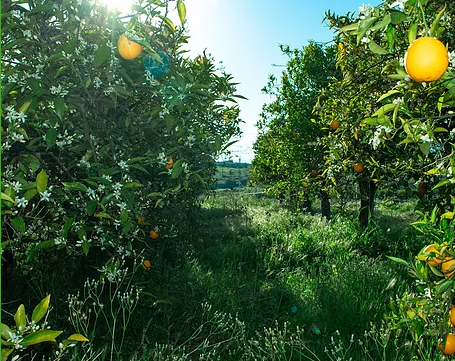 In order to guarantee the best quality of our products , Cítricos De Alhaurín has a large number of own fields, which are perfectly equipped to be able to carry out the entire process of paid and collected causing the least possible impact on nature.
As we also have contracts with farmers in the area, we take care to review carefully all the documentation, certificates and tests necessary until take care to ensure that all sanitary protocols are correctly complied with in order to offer the best quality of the 100% ecological products.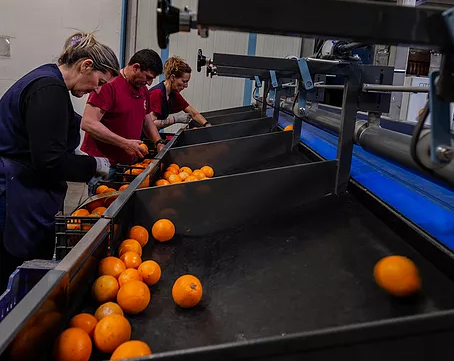 We have the best facilities perfectly equipped to meet all the requested demand. We have areas of storage distributed among various locations near the plant to always have on hand the necessary equipment , a large amount of space in cold rooms to preserve the fruit in the best possible condition until it reaches the customer, own dock for loading and unloading that facilitates the exchange of merchandise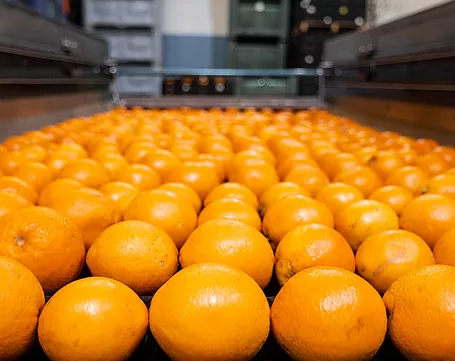 We have the latest technology in terms of packaging and processed of the fruit with different machines to process ecological and conventional . This allows us a better classification by caliber, as well as a perfect cleaning and bacterial disinfection of the fruit through showers located inside the facilities. We also have internal transport material in perfect conditions such as pallet truck, forklift and forklifts
Compra nuestros productos estés donde estés

CAAE is the certification body specialized in Organic Production that is the leader in Europe, with more than 1,000,000 hectares of certified and 15,000 operators.