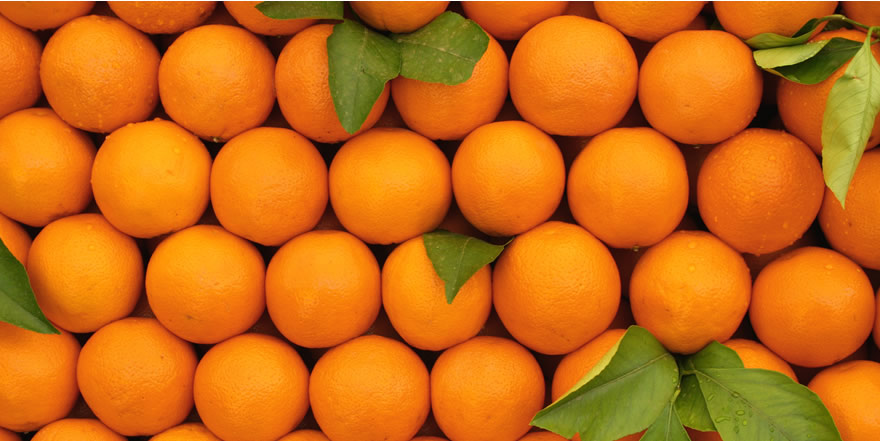 We are an export company
Citrus fruits of Alhaurín, in Malaga, we export nationally and internationally, throughout Europe. We work with the best companies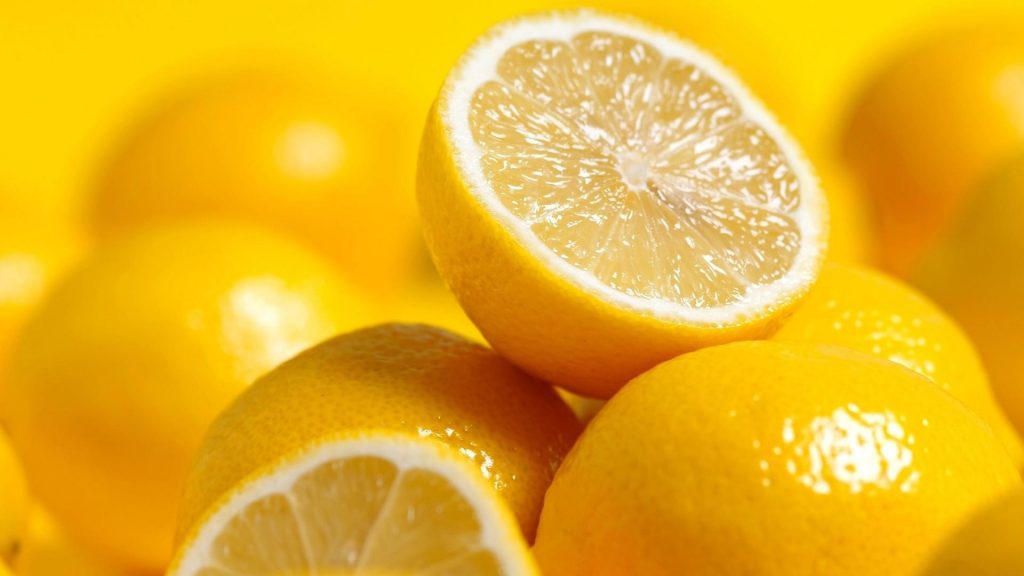 The best citrus fruits in the area, 100% organic
We strive to have the best quality in all our products in accordance with the requirements specified by our customers.
We are a family business with more than 40 years of experience in the sector through which several generations have passed and that has always had great environmental awareness, that's why We have decided to bet on environmentalism in our way of production, since today, in the times that run our company considers it to be a fundamental pillar to form a society in harmony with the environment. And since Alhaurín Citrus we have decided to bet on it by investing in recent years a large part of our resources in the production of 100% ecological citrus while respecting the flora and fauna that lives in our fields with the greatest possible harmony.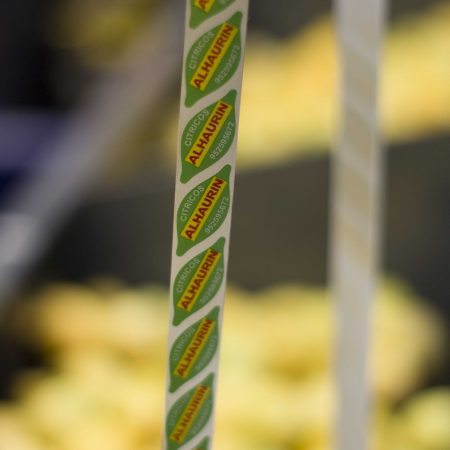 WHAT WE HAVE AND WHAT WE DO
TECHNOLOGY, EQUIPMENT AND DISTRIBUTION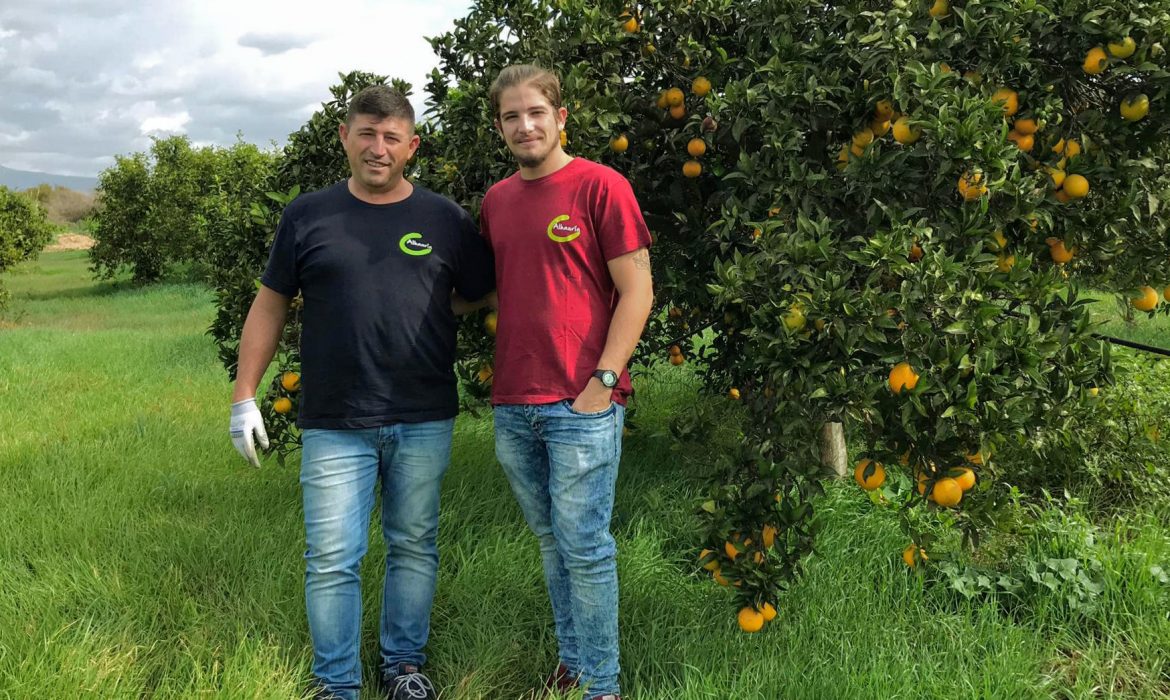 Trabajamos durante años y hemos ganado una reputación de compañía confiable y honrada. Logramos expandir nuestra actividad en toda España y Europa. Cítricos de Alhaurín tiene una larga e interesante historia.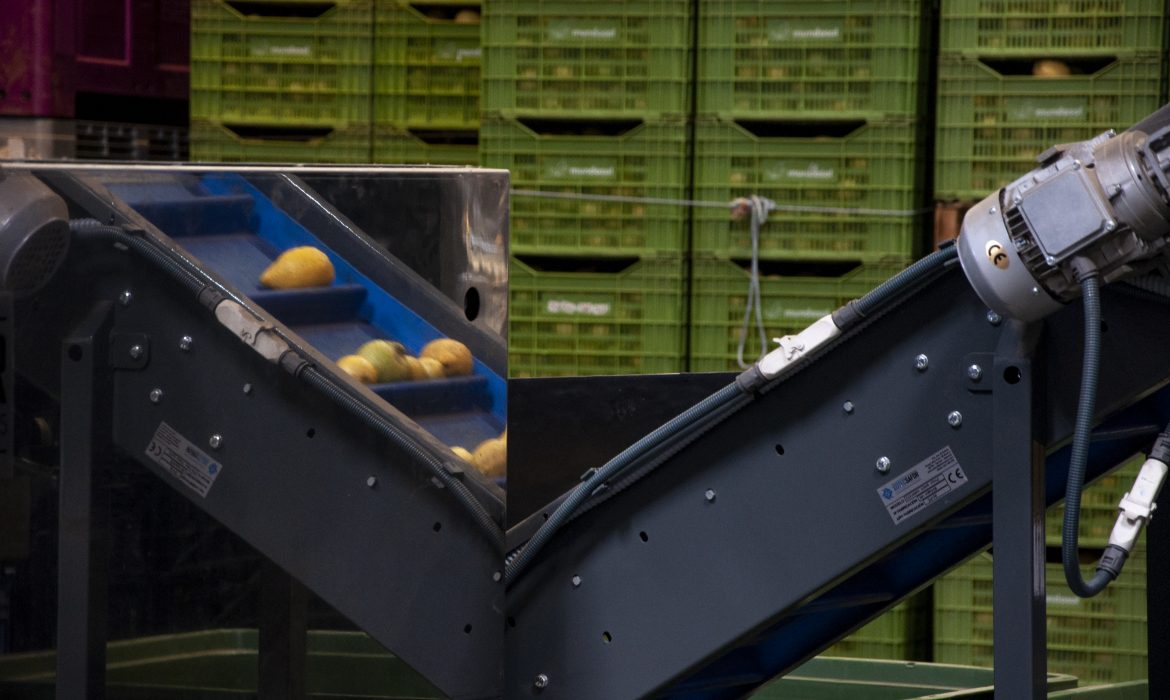 We have the latest technology in terms of packaging and processed of the fruit with different machines to process ecological and conventional . This allows us a better classification by caliber, as well as a perfect cleaning and bacterial disinfection of the fruit through showers located inside the facilities. We also have internal transport material in perfect conditions such as pallet truck, forklift and forklifts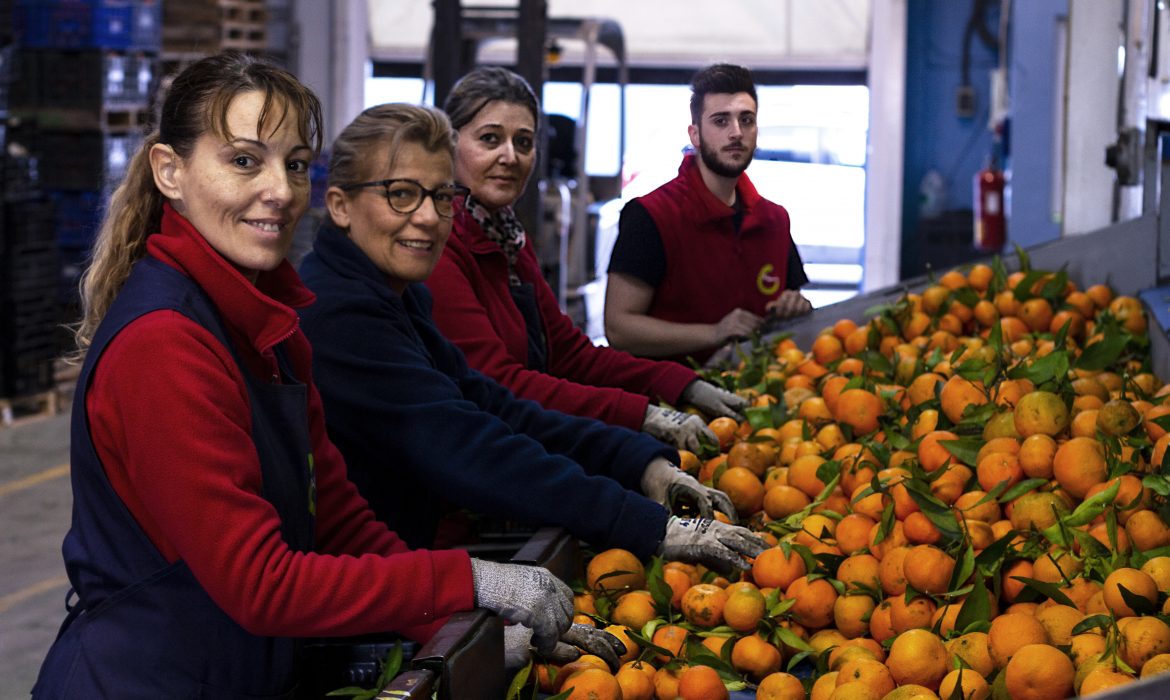 The Alhaurín Citrus team is the heart of the company. Many of our team members work here for many years and achieved success in their professions. They are true experts and talented people who love their work and do it at the highest level.